Washoe Theater (Anaconda, MT)
Opening for Robert Earl Keen at the Ellen in Bozeman (January 2017)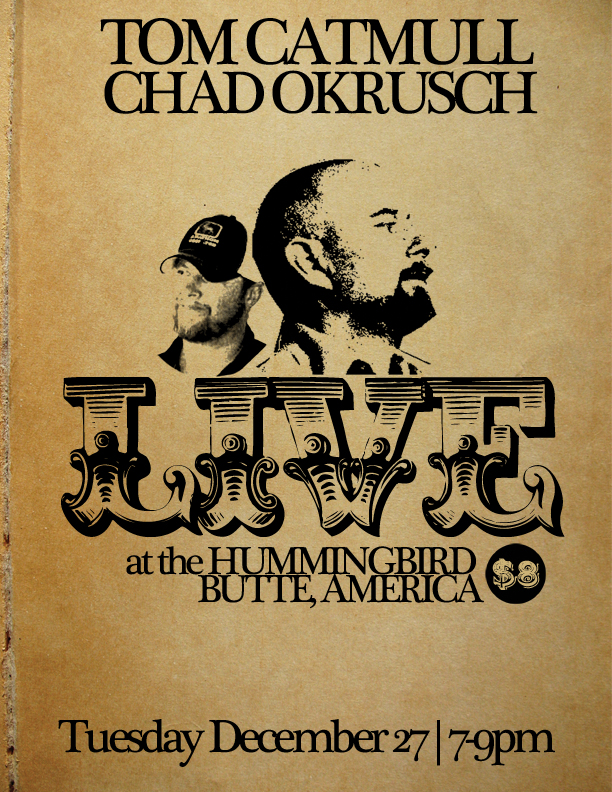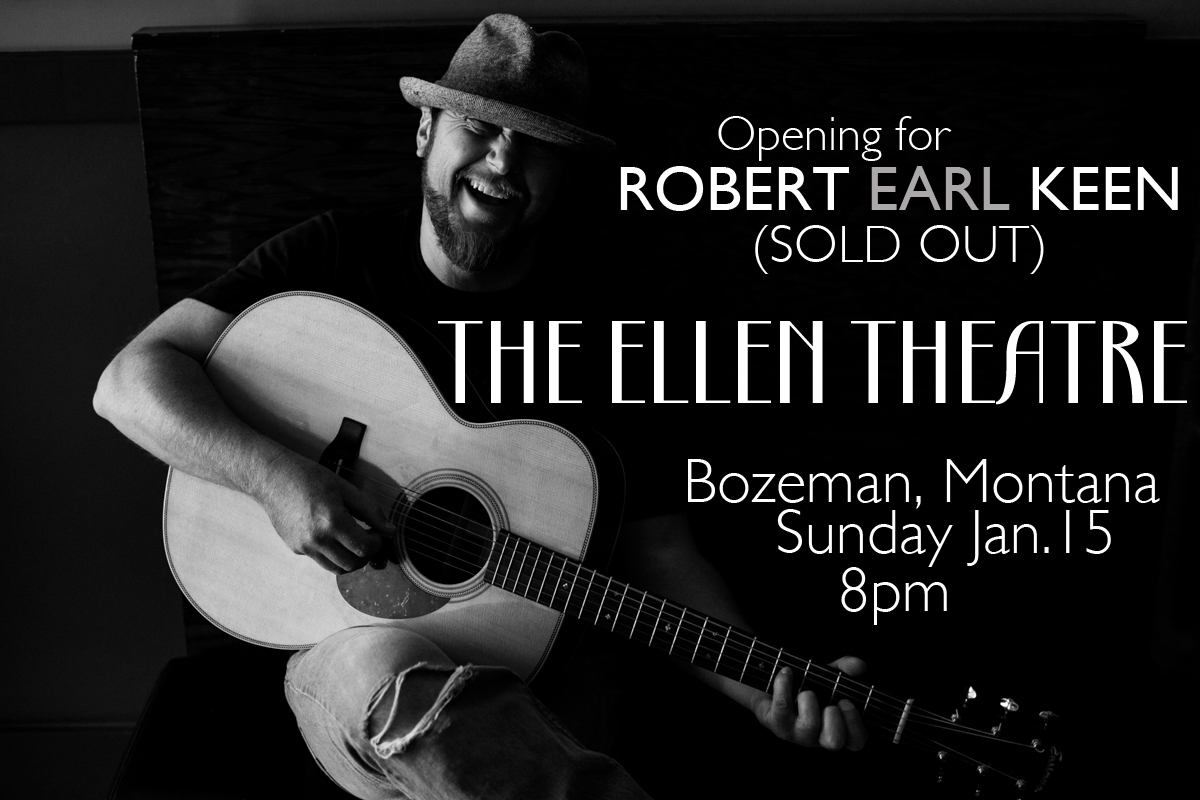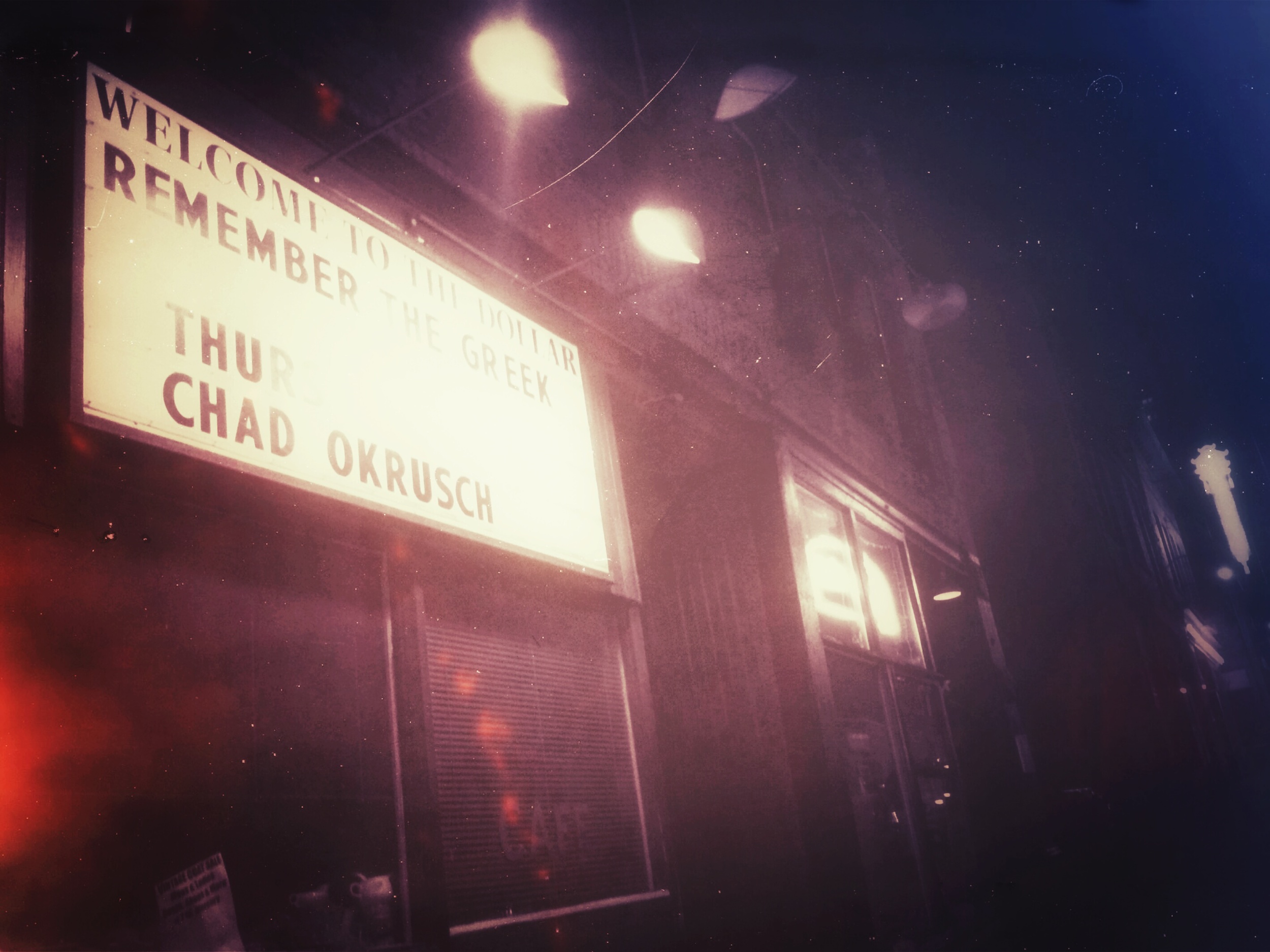 Sara Miro Benefit | Just Keep Dancing Scholarship Fund
Silver Dollar Saloon w/ Peking Noodle Parlor sign
Butte, MT
Red Ants Pants (2014)
Montana Tech
Highland Mountains
Butte Grit
Bamboo Forest outside of Aozi Town, Guangdong Province, China (Feb 2015)
Rime & reason
Ice crystals form rime on a steel fence
January 2014
Lady & Storm
Lady of the Rockies in the space between calm and storm.
Blazing colors and grey skies
Washington DC
November 2013
Montana Quarterly Norris Hotsprings Feature
Spring 2014
The Orphan Girl Extras
This is a shot from the movie set, The Orphan Girl.
Butte Grit
Grandpa
My grandfather, Juan Jesus Duran, worked as an underground miner in Butte's copper mines for more than 30 years.
Orphan Girl Extras
Butte Grit
Angelic Sophia
Abuela's orchids in bloom
Red Ants Pants (2014)
Pictured with Chad Ball and Sara Zora